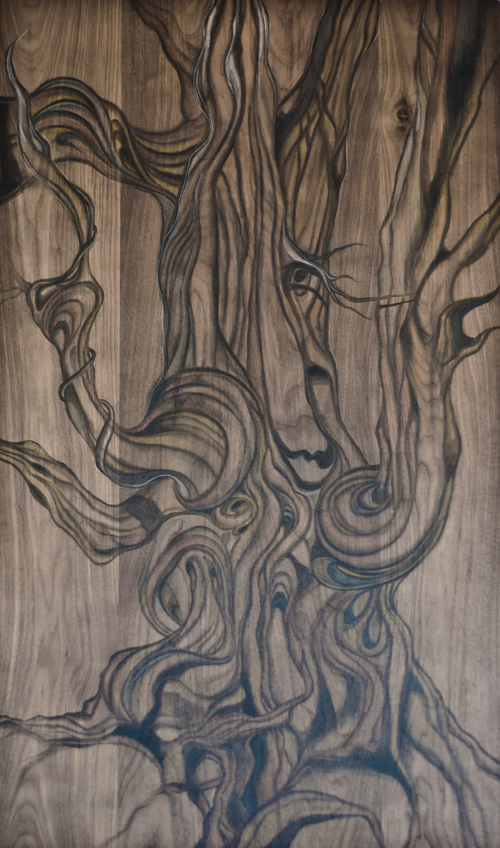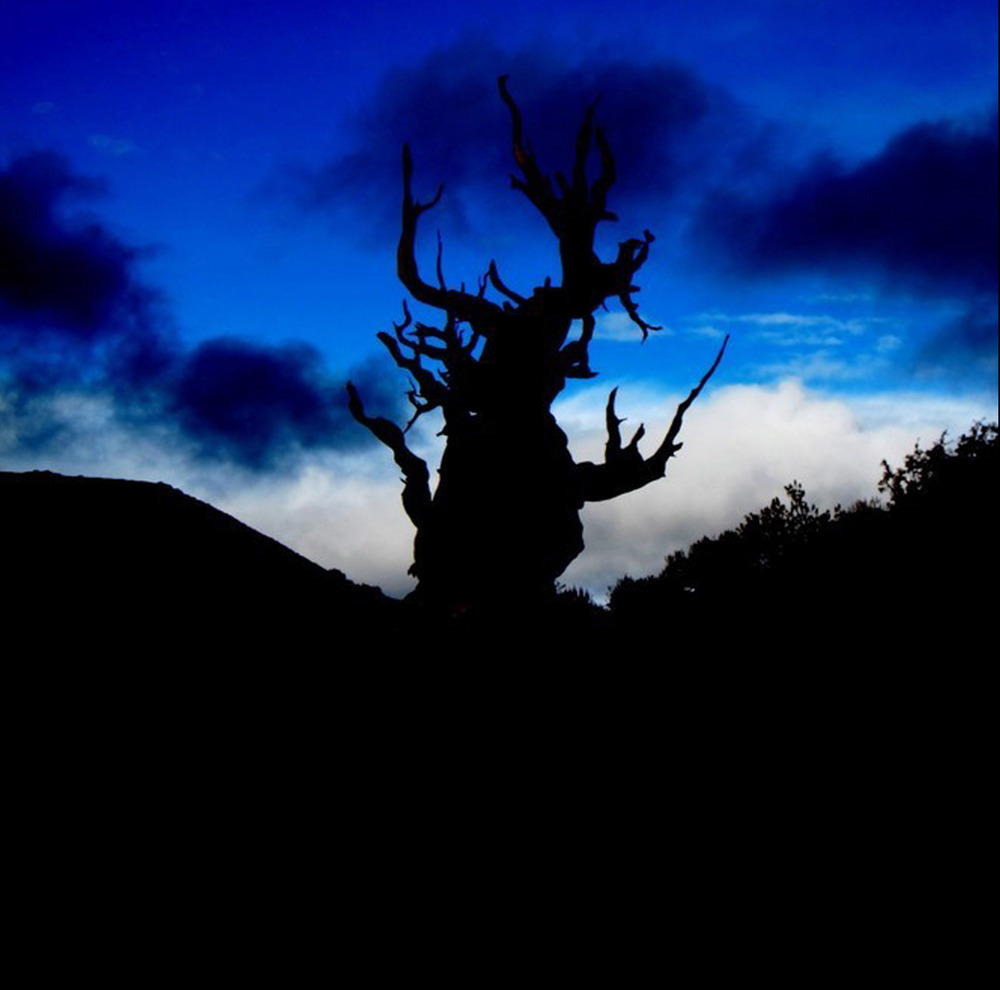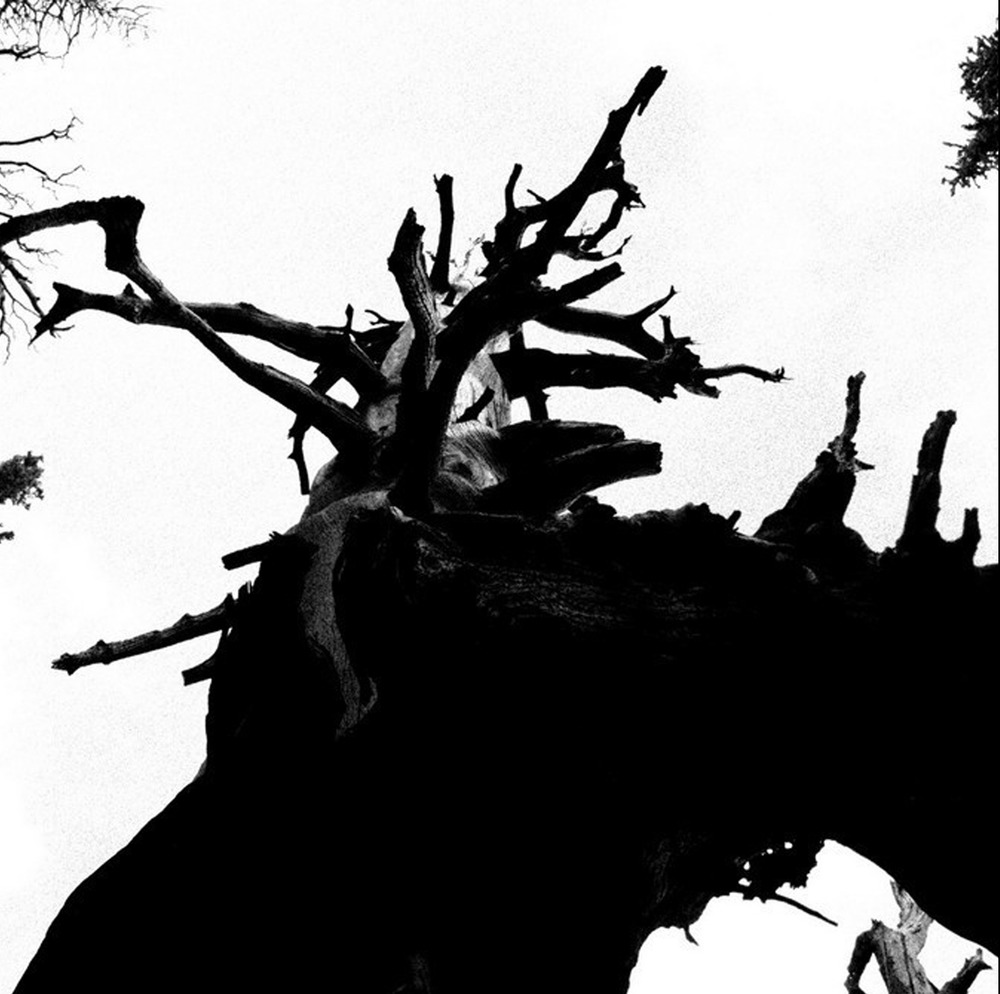 theANCIENTS | Las Vegas City Hall | Las Vegas, NV (2012)
I was commissioned to create two large scale public art projects for the New Las Vegas City Hall. The first piece is bristles...; a triptych painting showcasing the bristlecone pine tree in a loose and playful style. He used solid spalted maple boards as the canvas along with inlayed Nevada turquoise, watercolor, colored pencils, acrylic, and graphite. They are framed with custom floating gunmetal steel frames at the front lobby.
theANCIENTS is located in the second floor event space and is a series of five paintings depicting iconic bristlecone pine trees These pieces are painted on solid walnut and housed in a custom art wall. The art wall is cladded in FSC reclaimed teak and walnut.
Mixed-Media on Solid Reclaimed Walnut